Responsive
---
Reliable
---
Remarkable
Advisor focused, service driven.
Our customers like the fact that we answer the phone. Sounds simple. But it's a big part of how we treat people. Our practice of providing timely responses from industry experts hasn't changed since the day we opened our doors more than 30 years ago. Our approach allows us to concentrate on providing expertise, accuracy and assurance to the advisors we serve and their clients. Sure, we offer a variety of innovative resources and services. But what sets us apart is our dedication to building lifelong relationships and lasting partnerships that result in remarkable customer experiences – every day.
---
Alternative Asset Custody Solution:
IRAs & Non-Qualified Accounts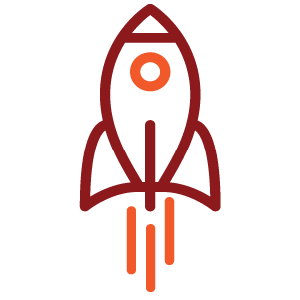 let's get started
"We have worked with CNB Custody for nearly 10 years and have found them to be very knowledgeable in the alternative, illiquid investment arena. Their customer service is second to none; always a friendly voice on the other end and willing to help in any way they can. We have been completely satisfied with their accuracy of reporting and fee structure. We would highly recommend CNB Custody as a custodian."

"When calling CNB Custody it is great to be able to speak to someone right away. Their philosophy on customer service is exceptional."

"The turnaround time at CNB Custody is fantastic. We can expect when they receive a large stack of paperwork from us in the afternoon that it will be processed correctly and out the door the next day. As far as getting our clients' money invested in a timely matter, CNB Custody is the IRA Custodian to turn to."

"CNB Custody always has a live person answering the phone which makes it easier for me to get my questions answered quickly without long hold-times."